NEWS
What is Bryn doing these days?
Holding the space that our society will choose community, social justice, and healing over violence, systemic racism, and capitalism.  Black Lives Matter.
Enjoying APA webinars!
Getting into her spring garden work!
Narrating A Dangerous Performance by Stephenia H. McGee.
Learning from Justin Marra at The Tree Cave, March-August, 2020.
To visit Bryn's NEWS ARCHIVE, click here.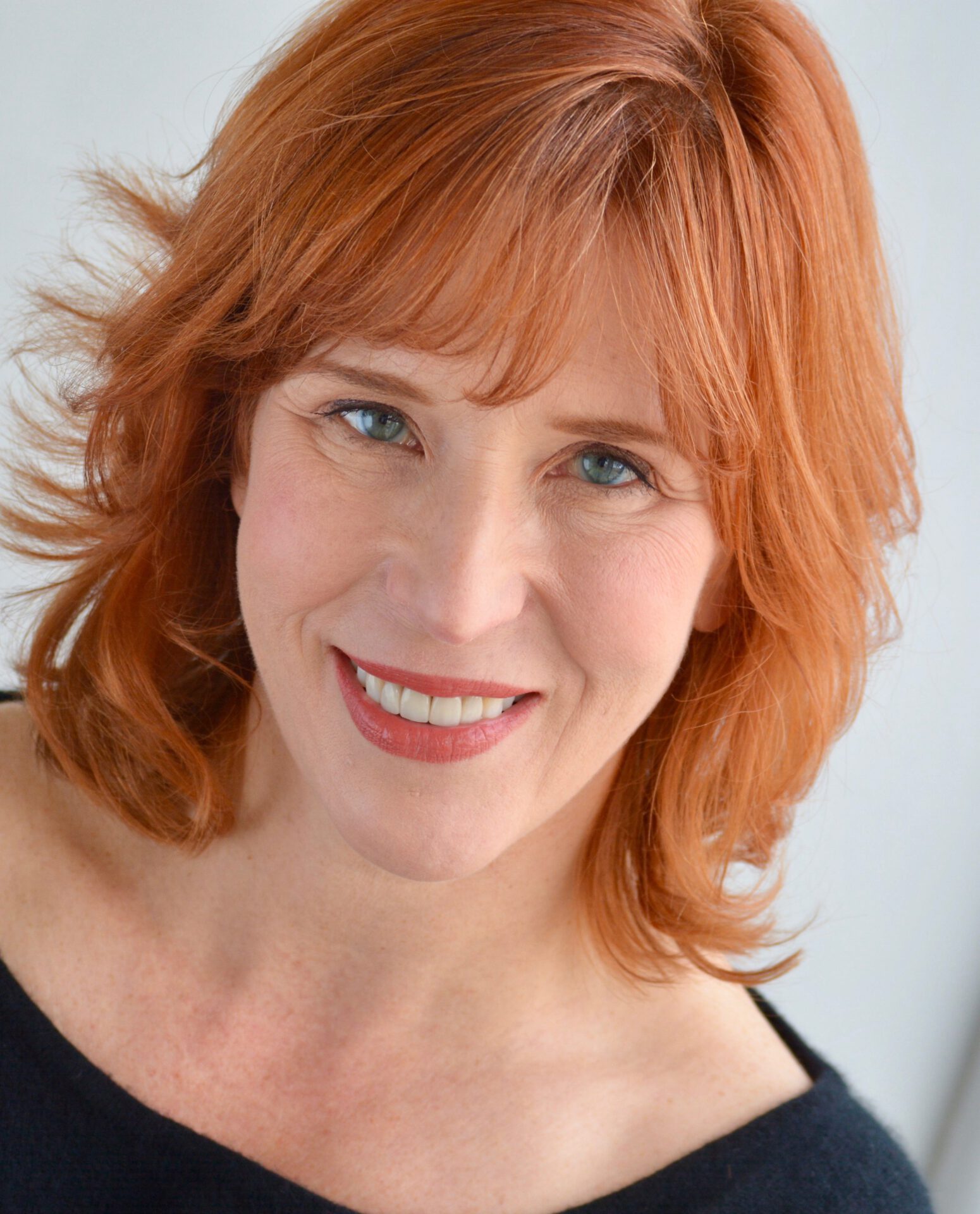 EXTRA SPECIAL NEWS
Bryn was voted Outstanding Theater Faculty of the Year (2019-20) by Theater Division students at Boston Conservatory at Berklee.  She humbly thanks her students for this honor!