NEWS
What is Bryn doing these days?
Working with Elise Arsenault to learn more about voice over acting, May-August, 2019.
Collaborating with CTMI at Berklee College of Music to document student research on ALANA accent and dialects, May 2019.
Listened to an AMAZING audiobookL Their Eyes were Watching God, by Zora Neale Hurston, performed by Ruby Dee, April 2019
Served as dialect coach for The Curious Incident of the Dog in the Night-Time by Simon Stephens, directed by Todd Morton, Nobles and Greenough School, Dedham, MA, performances May 15-18, 2019.
Served as dialect/vocal coach on The Frogs, music and lyrics by Stephen Sondheim, book by Burt Shevelove and Nathan Lane, directed and choreographed by Larry Sousa, conducted and music direction by Eric Stern, Boston Conservatory at Berklee, performances April 25-28 2019.
Saw Twelfth Night by William Shakespeare at Lyric Stage/Actors Shakespeare Project, April 7, 2019.
Served as dialect coach for Blue Stockings by Jessica Swale, directed by Hallie Flower, New England Youth Theater, Brattleboro, VT, performances April 5-13, 2019.
Served as dialect coach for Cardboard Piano by Hansol Jung, directed by Benny Sato Ambush, New Rep Theater, Watertown, MA, performances March 23-April 14, 2019.
Served as dialect coach for

T

he Little Foxes by Lillian Hellman, directed by Scott Edmiston, Lyric Stage Company of Boston, performances February 15-March 17, 2o19.
Served as dialect coach for bare stage by Michael Walker, directed by A. Nora Long, presented by Festival Theater, Boston, performances February 8-March 2, 2019.
Taught two workshops in Public Speaking for Larry Isaacson's Brass Seminar, Boston Conservatory at Berklee, February 4 & 11, 2019,
Read Women, Food and God by Geneen Roth, February 2019
Appeared in Cindy Latin's Flying Home video, directed by Athanasios Lazarou.
Saw Small Mouth Sounds by Bess Wohl at Speakeasy Stage Company, January 30, 2019.
Adopted two beautiful black cats from the Springfield Humane Society , January 26, 2019.  Welcome, Bagheera and Zora!
Listened to audiobook versions of Less by Andrew Sean Greer, and Neverwhere by Neil Gaiman, January 2019
Listened to Energy Anatomy by Carolyn Myss, January 2019
To visit Bryn's NEWS ARCHIVE, click here.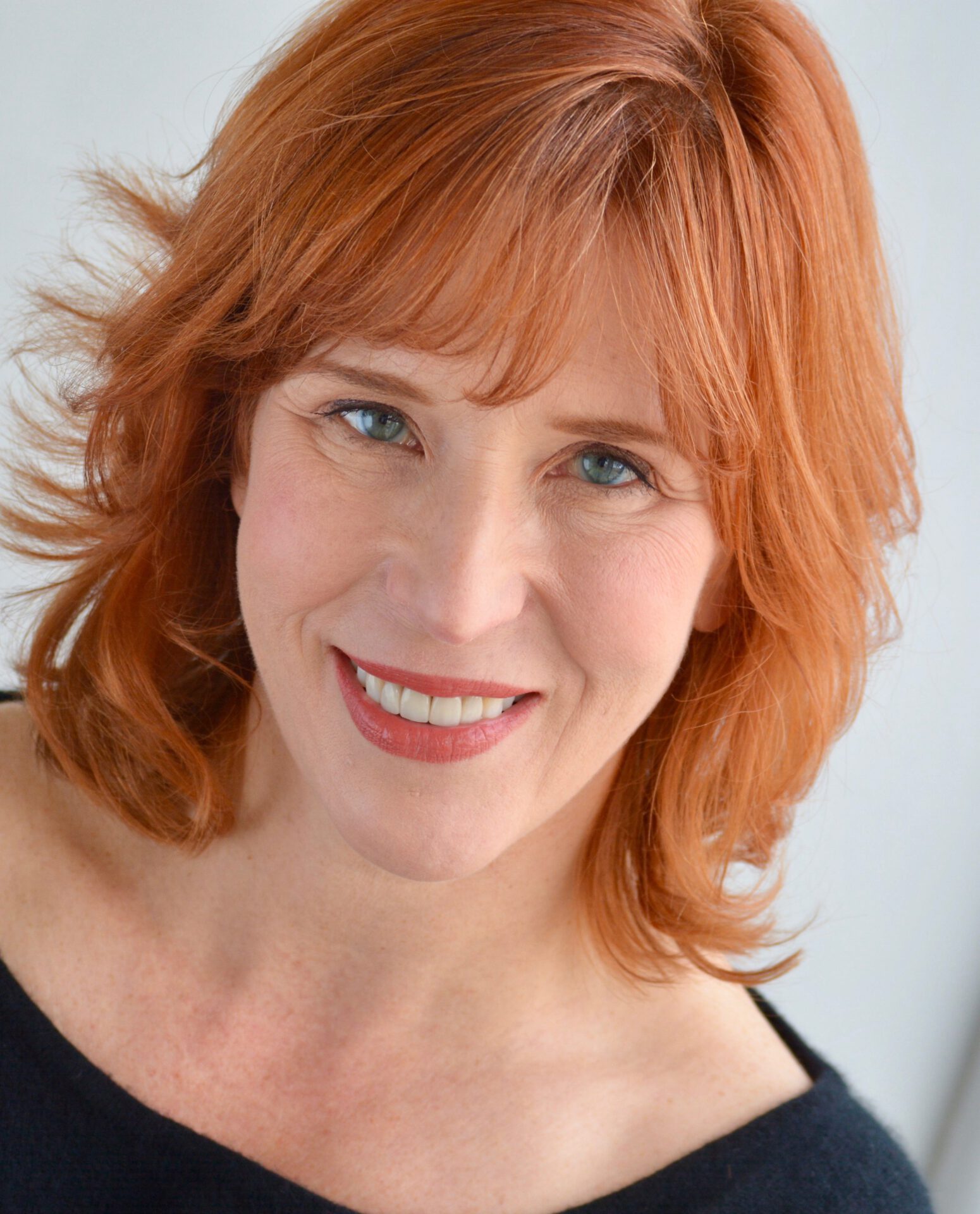 EXTRA SPECIAL NEWS
In early May, Bryn was named Outstanding Theater Faculty of the Year (2017-18) at Boston Conservatory at Berklee.  She humbly thanks her students  for this honor!