NEWS
What is Bryn doing these days?
Serving as dialect coach for The Secret Garden,  directed by David Stern, Main Street Arts, Saxtons River, VT,  October 25-November 3, 2019
Seeing Kendyl Yokoyama in Hamilton, Providence, RI, July 24, 2019.
Doing a REBOOT session with Berklee CTMI on Instructional Technology, July 22 and 24, 2019
Saw Bailey Forman in Cabaret, Lost Nation Theater, Montpelier, VT, July 18, 2019
Enjoyed Hedwig and the Angry Inch and HMS Pinafore, both part of the Great River Theater Festival's 3rd season, Saxtons River, VT, July 12 and 13, 2019
Saw Alex Tan and Grace Martini in Phantom Tollbooth, Weston Playhouse, Weston, VT, June 23, 2019.
Working with Elise Arsenault and The Tree Cave, May-August, 2019.
Led a dialect workshop for HMS Pinafore by Gilbert & Sullivan, directed by Annesa Hartman, Main Street Arts, Saxtons River, VT,  May 25, 2019.
Saw a wonderful production of Black Odyssey Boston, a co-production by The Front Porch Arts Collective & Underground Railway Theater. directed by Benny Sato Ambush, Central Square Theater, Boston May 9, 2019.
Collaborated with CTMI at Berklee College of Music to document student research on ALANA accent and dialects, May 2019.
Listened to an AMAZING audiobook: Their Eyes were Watching God, by Zora Neale Hurston, performed by Ruby Dee, April 2019
Served as dialect coach for The Curious Incident of the Dog in the Night-Time by Simon Stephens, directed by Todd Morton, Nobles and Greenough School, Dedham, MA, performances May 15-18, 2019.
To visit Bryn's NEWS ARCHIVE, click here.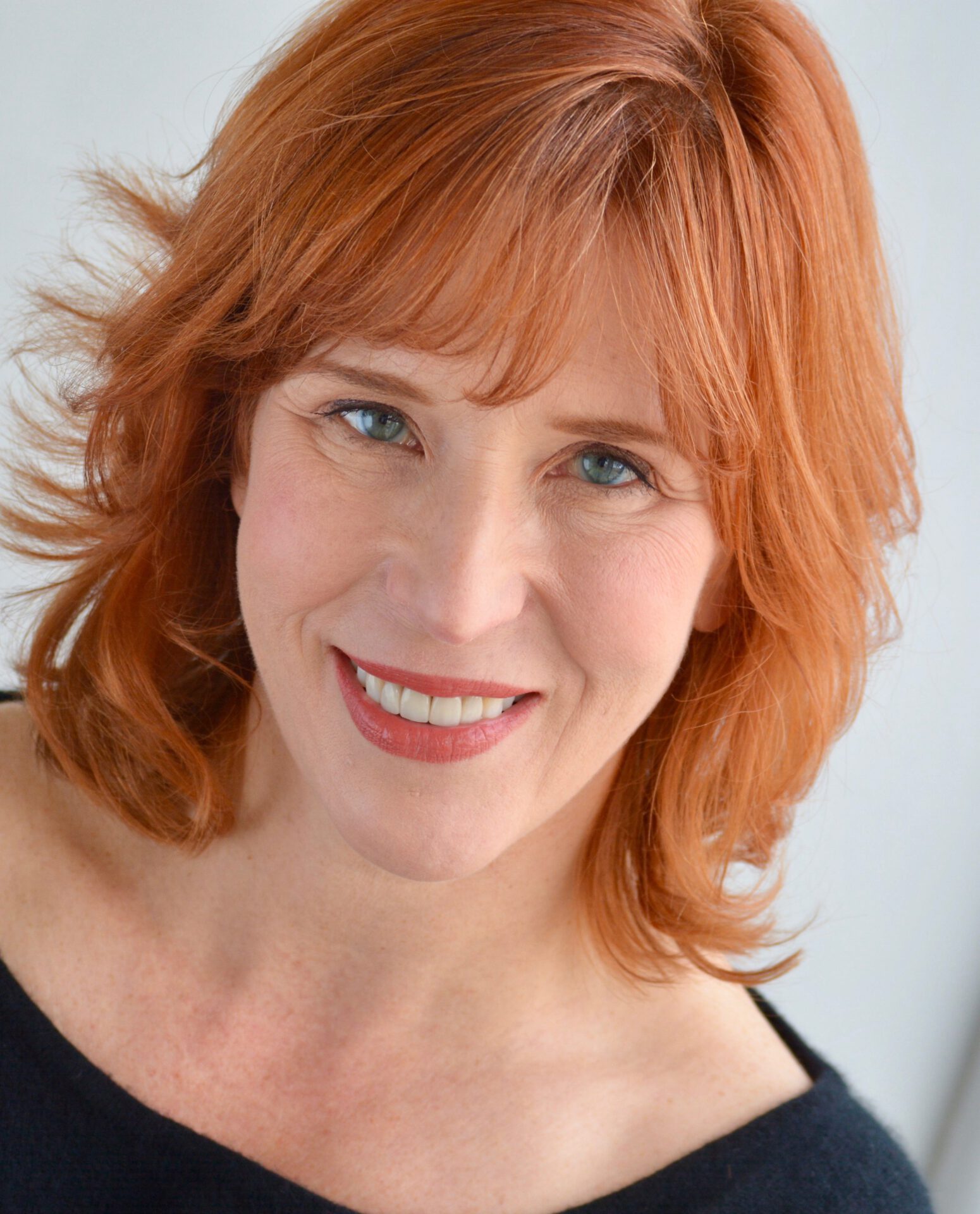 EXTRA SPECIAL NEWS
In early May, Bryn was named Outstanding Theater Faculty of the Year (2017-18) at Boston Conservatory at Berklee.  She humbly thanks her students  for this honor!