NEWS
What is Bryn doing these days?
Teaching her courses remotely  for the remainder of the semester.  Everyone please stay safe and practice social distancing!
Getting into her spring garden work!
Narrating A Dangerous Performance by Stephenia H. McGee.
Serving as dialect coach for A Gentleman's Guide to Love and Murder,  directed by Spiro Veloudos, Lyric Stage Company of Boston,  (rescheduled to November-December, 2020 due to COVID-19).
Learning from Justin Marra at The Tree Cave, March-August, 2020.
To visit Bryn's NEWS ARCHIVE, click here.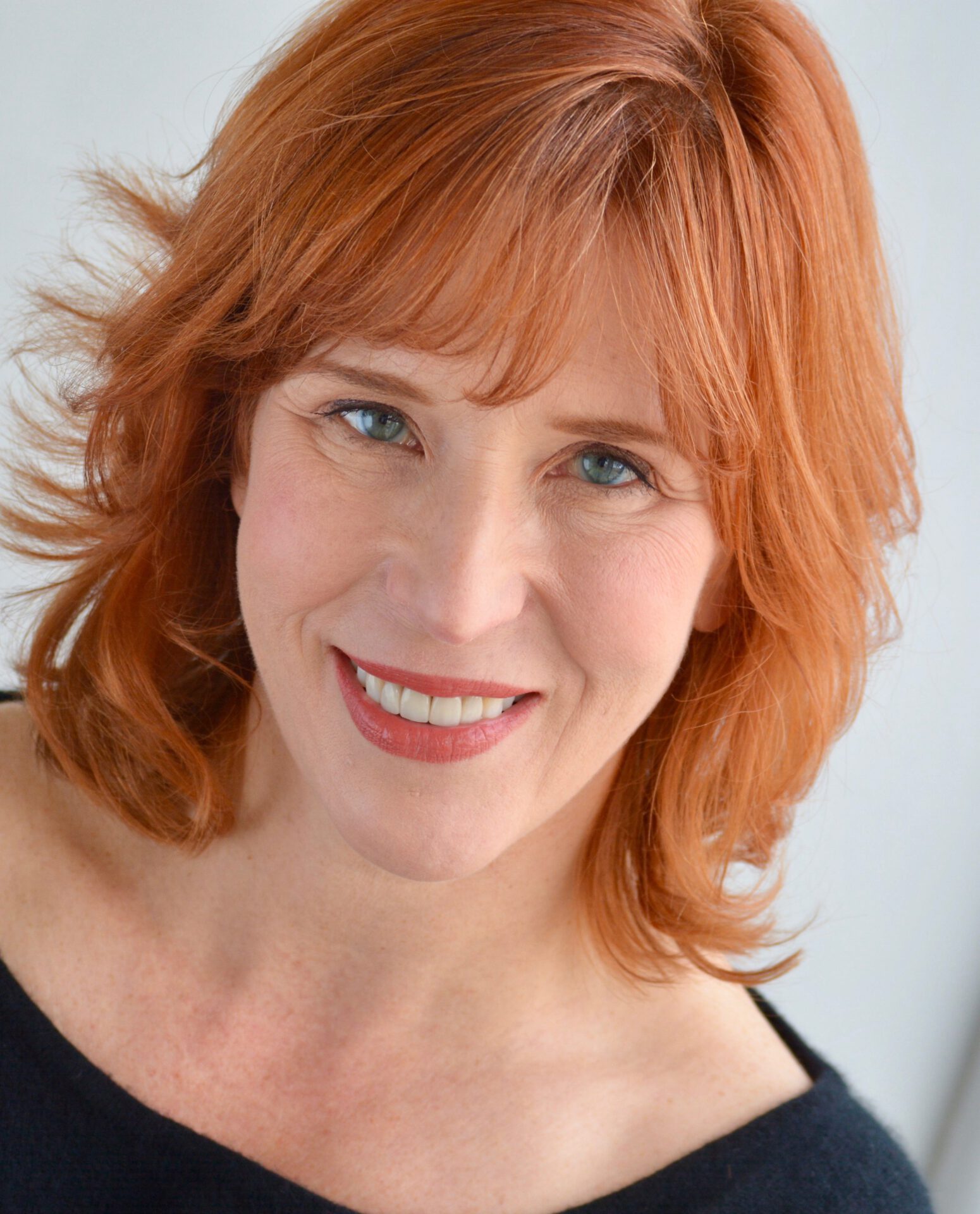 EXTRA SPECIAL NEWS
Bryn was voted Outstanding Theater Faculty of the Year (2019-20) by Theater Division students at Boston Conservatory at Berklee.  She humbly thanks her students for this honor!