NEWS
What is Bryn doing these days?
Having South African socio-linguist Professor L.A. Barnes visit her classes at Boston Conservatory at Berklee, October 7-11, 2019
Serving as dialect coach for The Secret Garden,  directed by David Stern, Main Street Arts, Saxtons River, VT,  October 25-November 3, 2019
Enjoyed Tartuffe, directed by Karla Baldwin, Apron Theater at Next Stage Arts, Putney, VT, August 17, 2019
Saw Kendyl Yokoyama in Hamilton, Providence, RI, July 24, 2019.
Did a REBOOT session with Berklee CTMI on Instructional Technology, July 22 and 24, 2019
Saw Bailey Forman in Cabaret, Lost Nation Theater, Montpelier, VT, July 18, 2019
Enjoyed Hedwig and the Angry Inch and HMS Pinafore, both part of the Great River Theater Festival's 3rd season, Saxtons River, VT, July 12 and 13, 2019
Saw Alex Tan and Grace Martini in Phantom Tollbooth, Weston Playhouse, Weston, VT, June 23, 2019.
Working with Justin Marra at The Tree Cave, August 2019 - January 2020.
Working with Elise Arsenault, May-August, 2019.
To visit Bryn's NEWS ARCHIVE, click here.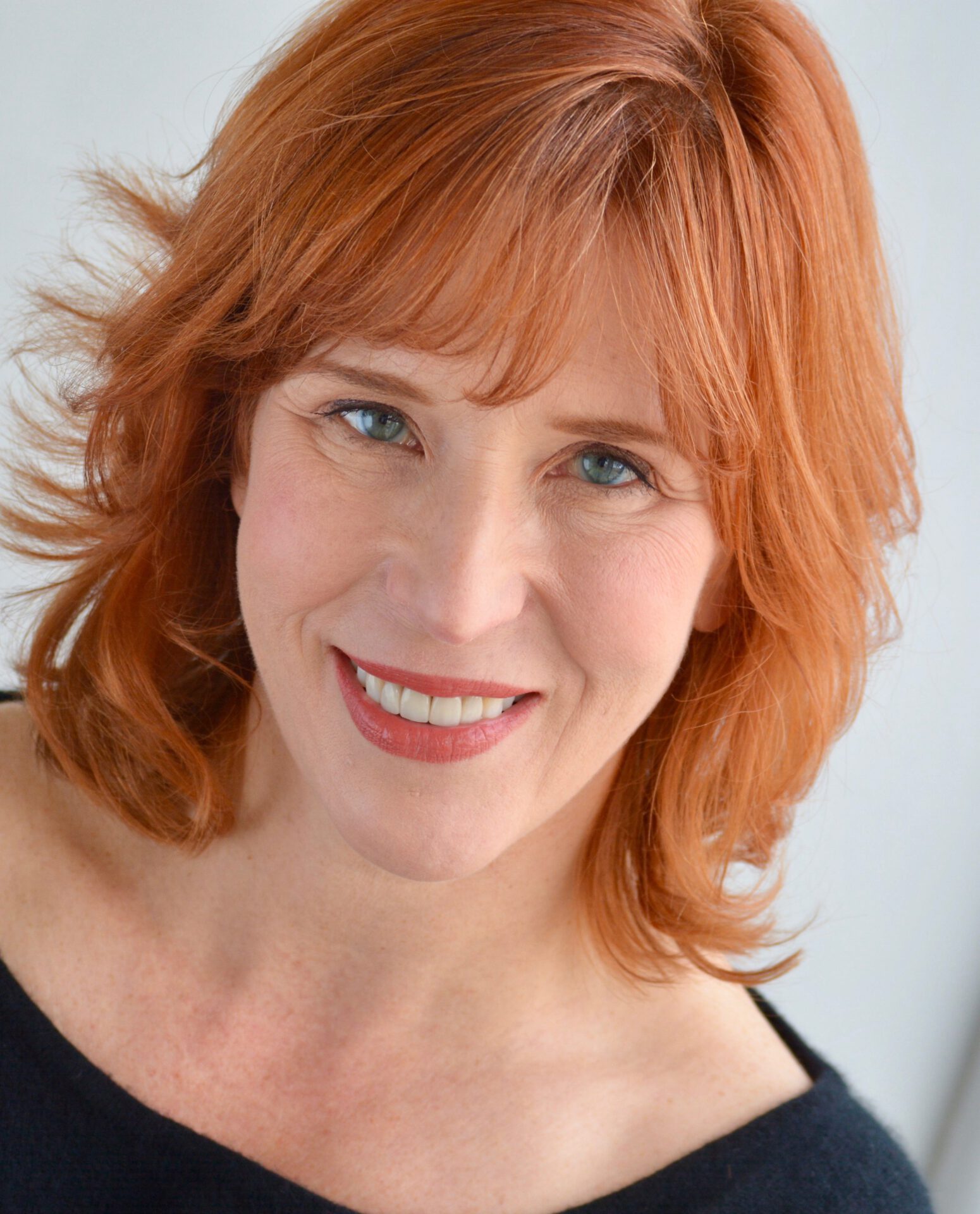 EXTRA SPECIAL NEWS
In early May, Bryn was named Outstanding Theater Faculty of the Year (2017-18) at Boston Conservatory at Berklee.  She humbly thanks her students  for this honor!