NEWS
What is Bryn doing these days?
Looking forward to attending APAC  in NYC, May 27, 2020.
Serving as dialect coach for A Gentleman's Guide to Love and Murder,  directed by Spiro Veloudos, Lyric Stage Company of Boston,  May 15-June 21, 2020
Narrating An Accidental Spy by Stephenia H. McGhee.
Serving as dialect coach for Cloud 9,  directed by Jennie Israel, U Mass Lowell,  February-March 2020.
Serving as dialect coach for Cabaret,  directed by David Stern, Main Street Arts, Saxtons River, VT,  March 13-23, 2020
Loved seeing The Wolves, directed by Lilli Jacobs and produced by Earthstone Theater, Boston MA, February 27, 2020.
Enjoyed seeing BCB students and alumni perform in Hair,New Repertory Theater, directed by Rachel Bertone, February 2020
Narrated In His Eyes and The Heart of Home by Stephenia H. McGhee.
Attended BTOT 2020, January 13-14, 2020.  Welcome to Berklee, keynote speaker Rachel Chavkin!
Participated in Knight Thompson Speechwork's Experiencing Accents 13, Long Beach, CA, January 2-8, 2020.
Serving on the Dean's Advisory Council, BCB Theater Division,2019-2020 academic year.
Serving as Theater Division Faculty Liaison to the BCM Stan Getz and BCB Albert Alphin libraries, 2019-2020 academic year.
Working with Justin Marra at The Tree Cave, January 2020.
To visit Bryn's NEWS ARCHIVE, click here.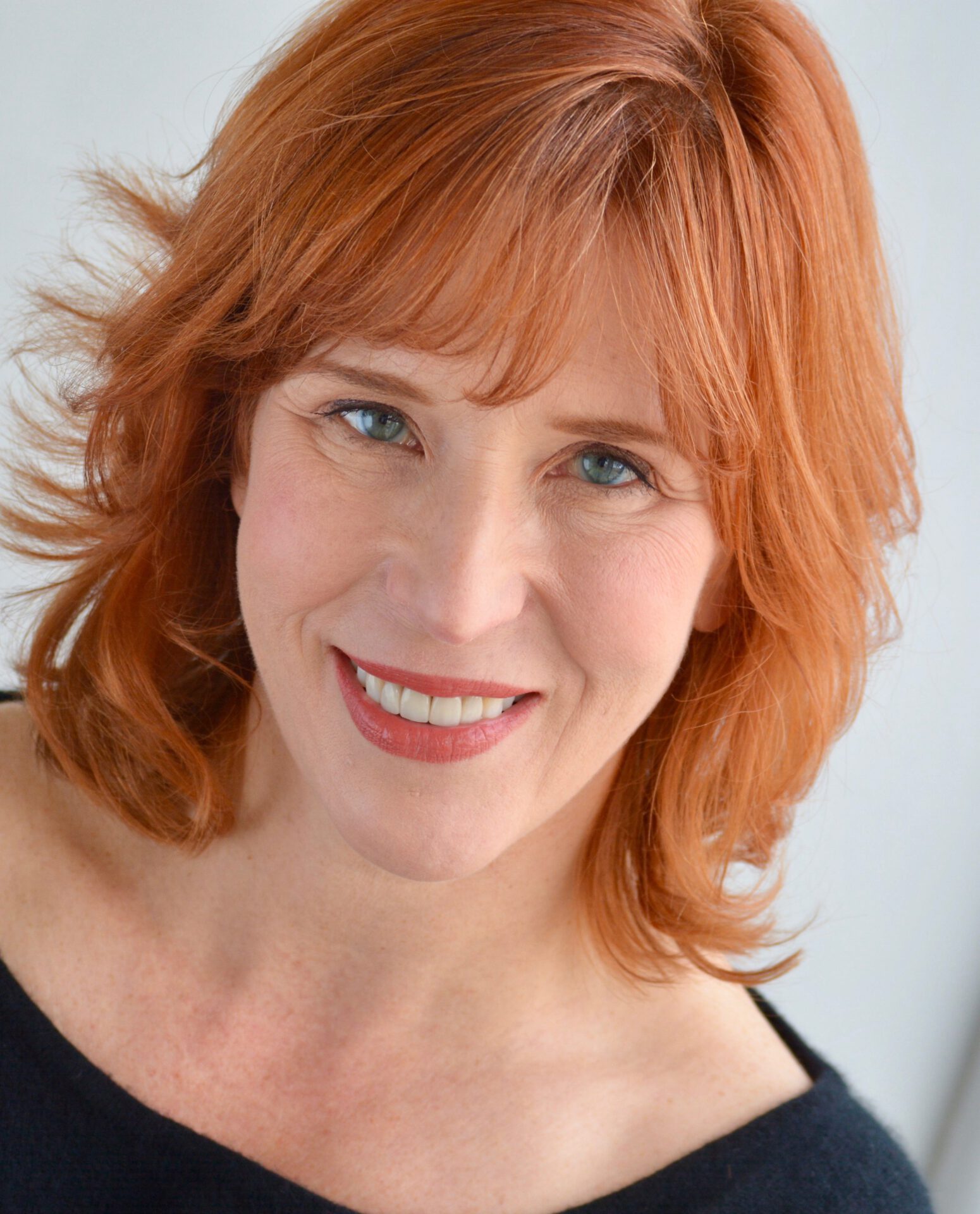 EXTRA SPECIAL NEWS
Bryn was voted Outstanding Theater Faculty of the Year (2018-19) by Theater Division students at Boston Conservatory at Berklee.  She humbly thanks her students for this honor!